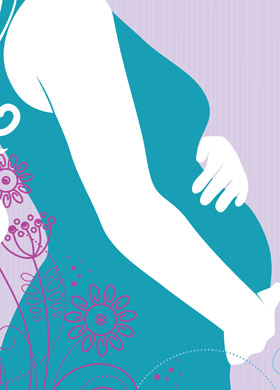 Donate
---
One hundred percent of all donations is applied to our Birthparent Support Fund which provides resources for pregnant women considering adoption, as well as the birthmothers who have already found forever homes for their children through A Loving Choice. Your gift will provide a little financial relief from difficult circumstances for these women by helping with housing, clothing, groceries, transportation; or, perhaps, a holiday gift card so they can do something special for other children they may be parenting. The ability to draw from this fund for such expenses also benefits our waiting adoptive families by allowing A Loving Choice to maintain reasonable fees for placement services to adoptive parents. Your contribution is an investment in family. We thank you.

If your donation is being made in honor of a particular person or family, please tell us so we can let the honoree know of your generosity.

A Loving Choice is a registered 501(c)3 charitable organization. All donations are tax deductible.

Donate by Mail

Send a check or money order made payable to "A Loving Choice Adoption Associates":

A Loving Choice Adoption Associates
25 Monroe Avenue
Shrewsbury, NJ 07702

Donate Online

Choose this secure form to submit your donation by credit card online (via PayPal). You will not need to have or open a PayPal account in order to submit your gift to A Loving Choice.
A Loving Choice Adoption Associates is an adoption agency located in Monmouth County NJ and serves all of New Jersey.
sitemap