Waiting Family Profiles
---
Our waiting families are each unique, but what they all have in common is a deep desire to share their love with a child through adoption.

At A Loving Choice Adoption Associates we want you to be able to make a choice that feels exactly right for you and your baby.
Please note that not all of our families are listed here.
If you would like to view other profiles, please contact us. If you have a specific request for a particular family background, we will make every effort to provide profiles that match that request.
Lea & Mike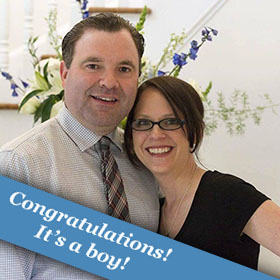 Hi! Thanks for taking the time to view our profile. Hopefully this gives you a small look into our lives and gives you some idea of what life would be like if you decide to place your child in our care.
Katy & Jason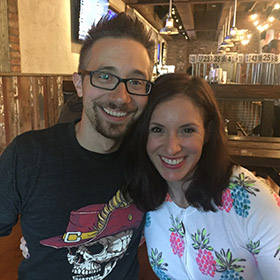 Hello! We are Katy and Jason. First of all, we cannot begin to know how hard this decision is for you. However, what we do know is that we can fill your child's life with laughter, love, music, dance, and constant support through his/her life!
More about our family
Efstratios & Darwin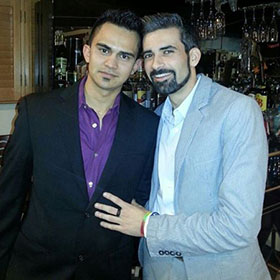 Hello! We are Efstratios and Darwin and we are so excited to begin our journey toward parenthood! We promise all our love, support, and positivity toward a child!
More about our family
Wil & Mara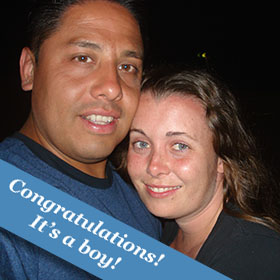 We are excited for other opportunity to share our love and our lives with another child.
Anna & Damian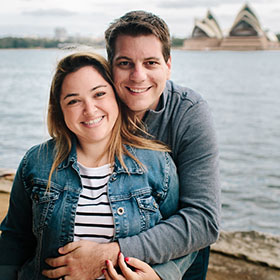 We promise to encourage every hope and dream and provide a lifetime full of love, adventure, education, laughter and respect. We will raise a child who has the freedom and the support to be whoever and whatever they want to be.
More about our family
Levi & Shannon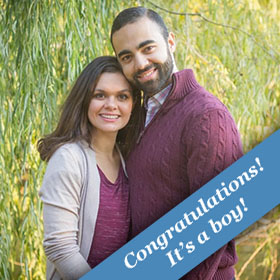 Our family is filled with: love, diversity, joy, adventure, and quality-time. We have desired to grow our family through adoption since before we got married 7 years ago!
Tom & Heather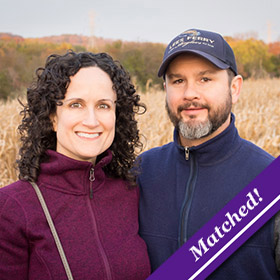 We are very excited to begin to grow our family through the gift of adoption and appreciate you taking the time to learn more about us.
More about our family
Hallie & Chris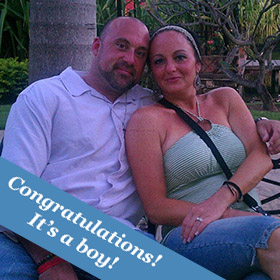 We are so excited to welcome a new baby to our family and will promise to love and cherish this child to the ends of the earth and raise this child with eternal love and guidance.
Chris & Cartney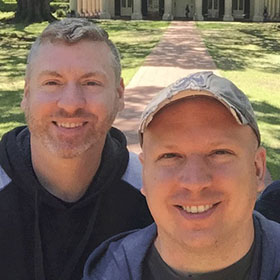 Thank you for taking the time to look at our profile. We are both so excited to become parents and are forever grateful to you for sharing your most precious gift with us. We promise to always love, nurture and cherish this most wonderful child.
More about our family
Jennifer & Steven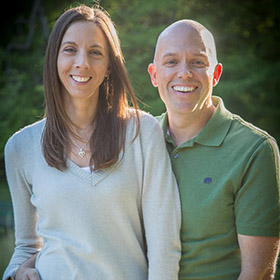 We wish you all the best as you progress through your journey to find the right parents for your baby. We look forward to the possibility of meeting you and getting to know each other more.
More about our family
Emily & Kyle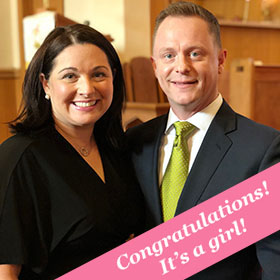 We are looking forward to completing our family through adoption. We promise to love your child unconditionally and to nurture him or her to grow to be the best person that he or she can be. We will provide a stable home with lots of laughter, hugs, and kisses.
Ciji & Tom
We are so excited to begin our adventure toward parenthood and can't wait to welcome a new baby into our home!
More about our family
Alex & Amanda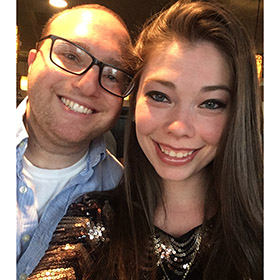 Above all we want you to know that we will take care of your child and love him or her unconditionally because they will be our child also.
More about our family
Kyle & Kristen
Hello! We are Kristen and Kyle and we are excited to welcome a baby into our lives.
Jason & Andrea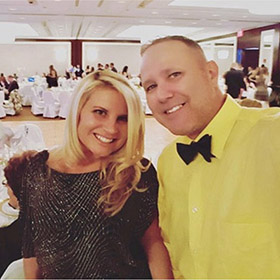 Everywhere we are taught the lessons of patience and waiting. We want things a long time before we get them, and the fact that we want them a long time makes them all the more precious when they come.
More about our family
Erin & Dave
We value our family above all else and are committed to making sure we have a home filled with love, joy, and lots of laughter.
More about our family
A Loving Choice Adoption Associates is an adoption agency located in Monmouth County NJ and serves all of New Jersey.
sitemap