Waiting Family Profiles
---
Our waiting families are each unique, but what they all have in common is a deep desire to share their love with a child through adoption.

At A Loving Choice Adoption Associates we want you to be able to make a choice that feels exactly right for you and your baby.
Please note that not all of our families are listed here.
If you would like to view other profiles, please contact us. If you have a specific request for a particular family background, we will make every effort to provide profiles that match that request.
Jackie & Anthony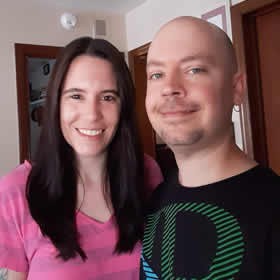 Although we haven't met you yet, we want to thank you for your courage in looking into an adoption plan for your precious little one.
More about our family
Jason, Stephanie & Anastasia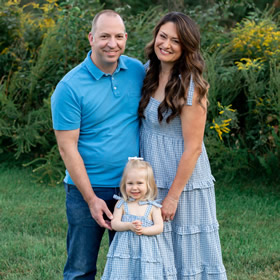 We value family above anything else and are committed to making a home filled with love, laughter, and happiness.
More about our family
John & Sherri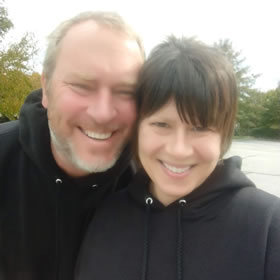 Our greatest wish is to start our family through the loving choice of adoption.
More about our family
Wei & Brian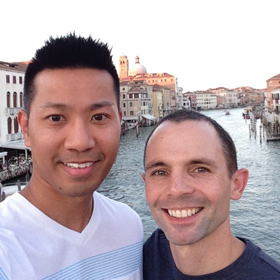 We appreciate you taking the time to learn more about our lives and deep desire to become parents. We admire your courage as you make this very selfless and loving decision for your baby.
More about our family
A Loving Choice Adoption Associates is an adoption agency located in Monmouth County NJ and serves all of New Jersey.
sitemap