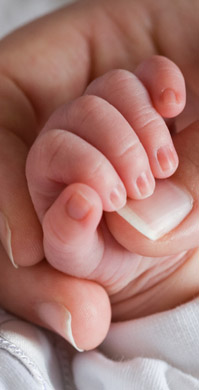 Adoption Programs
---
Profile Placement
Birth parents contacting A Loving Choice Adoption Associates receive options counseling to determine if an adopting plan is the right choice for them. Birth parents choosing adoption will be presented with profiles of agency approved families from which to select. A Loving Choice Adoption Associates works closely with the birth parents and adopting family to facilitate the connection and plan the adoption.
Identified Placement
This agency program is for those clients who have identified prospective birth parents through their own advertising or networking. Birth parents are referred to A Loving Choice Adoption Associates where both they and the adopting family receive the full range of counseling and placement services as provided in profile placements.
Networking and Advertising Assistance Program
This program provides agency assistance in profile design, networking and advertising strategies, use of the agency's toll free telephone number, and assistance in screening birthfamily responses. It is available to any prospective adoptive family with a current home study.
A Loving Choice Adoption Associates is an adoption agency located in Monmouth County NJ and serves all of New Jersey.
sitemap